Does your workplace offer your employees workplace giving?
If not, please contact us to get started. Have your workplace logo placed here!
It's Easy, Simple and Painless!  
Let every employee be a Philanthropist!
2022/2023 Workplace Partners
Thank you for making Montana
a better place to live.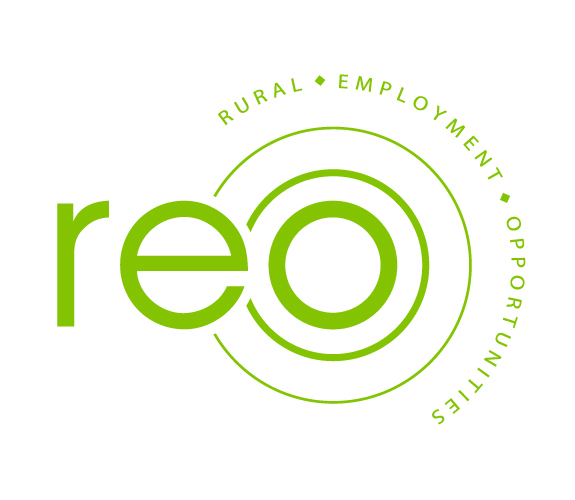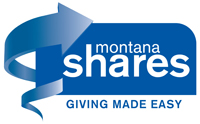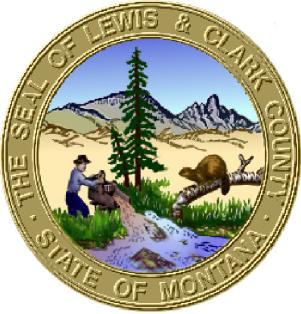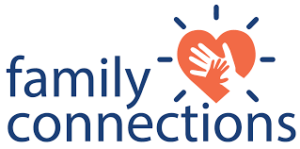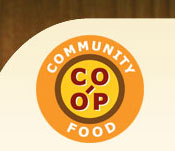 Plus the many individuals throughout the state who are giving outside a workplace and businesses that support shares and our members through special events including our annual raffle.
All are appreciated!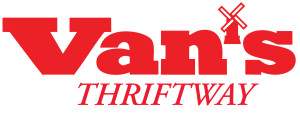 Montana Shares and Van's Thriftway are doing an ongoing fundraiser. "Round Up for Montana Shares" gives you the option of rounding your bill at checkout to the next whole dollar and having the change go to Montana Shares. If you are shopping at Vans, please tell them you want to "Round Up!"
The total continues to grow. Thank you customers of Vans Thriftway that choose to donate their change to Shares.I have always said that Every Donor, Every Dollar, Makes a Difference. In this case every PENNY makes a difference.
Thank you for helping Montana Shares.

Real Food Market & Deli gives customers the choice of getting ten cents for reusing a bag or donating it to Montana Shares. Since its inception this program has generated $32,695.20 in donations to Shares. Thanks to Laughing Water, all the staff and all the customers who re-use their bags and donate the savings to Montana Shares. This is a creative way for small change to make big change – in many ways. This efforts has kept hundreds of thousands of plastic bags from being used!!!
Thank you to the generosity of Blue Cross Blue Shield of Montana for
funding our annual communication plan.